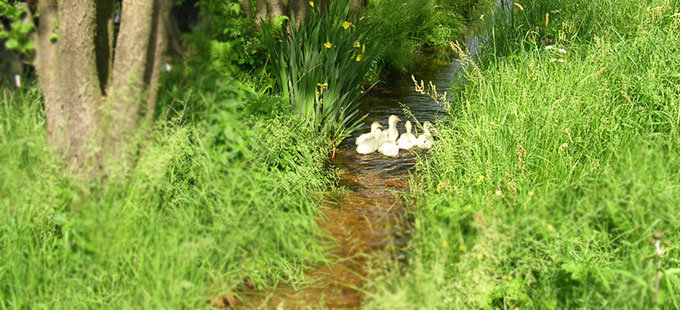 Surroundings
Our pension is really cozy, so you will feel like home.
We offer 6 rooms with a total capacity of 17 beds with extra beds.
Large garden at the boarding-house is a perfect place for various holiday activities such as tennis, table tennis, volleyball, barbecue or just rubbing pets behind their ears (permanent staff consists of dog Ronny, cats, pigs, rabbits and usually we have little sheep or kids too).
Lesik
Pension Matej (Matthew) has a special charm thanks to its history and location. The house was rebuilt in 1990 from a former school from the thirties and is situated in a quiet village Lesik (Forest).
Forests, plains and hills in the neighborhood attract to summer walks and cycling, to mushroom picking in autumn or to cross country skiing and skiing in winter. Near the guesthouse you can find a dam, where you can refresh yourself in hot days and warm up on skates in the cold ones.
We will be happy to lend you bicycles, skis, or a basket for mushrooms (but will not reveal our favourite mushroompicking places) 🙂
Nejdek
You can find the small town Nejdek with history dating back to the 14th century just 5 km from the Pension Matej .
Karlovy Vary
25 km from Pension Matej you can walk through the world-famous film festival city and spa Karlovy Vary. The city is popular for its sights and the wide possibilities of social life.